All rights reserved. Copyright AlifMusic 2008. AlifMusic.com is owned and operated by By Alif Universal Group and Global One Records

Featured Artists:  

Ali Elsayed  -  Silence des Mosquees  -  Ani  -  Omar Marquis Khan  -  HK Ensemble  -  Jeehan Ali  -  Sulis Cinta Rasul  -  Sayed Muhammed Furqaan  -  Muridiya Brothers  -  Tijani Brothers  - Moroccan Brothers  -  Ahmed Tijani  -  The Dost Quartet

Are you a Muslim singer or a label of Islamic music?

Contact us to be featured on AlifMusic.com and make money!

Anasheed - Nasheed - Islamic Music - Muslim Tunes - Digital Download - Sufi Music - New-Age - Spiritual - World Music - Hadrah - Nashide - Naats - Qawali - Salawat - Urban - Pop - Mbalax - Munshid

AlifMusic.net allows you to listen to the best nasheed through its streaming radio stations which behave like stand-alone music players. 

Visit our Radio section to start listening today.

_______________

Please be advised that you cannot download the songs featured on the Alif Radios. 

You may however buy them on AlifMusic.com if they are featured on the store.

_______________

AlifMusic.com welcomes all anasheed radios.  Here are some of the best ones on the Web.

_______________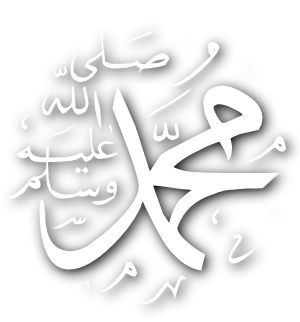 We are broadcasting 24/7 to tens of thousands of listeners.


Alif Music

The Network of Fans of Islamic & Spiritual Music


Browse through our selection of artist pages to listen to the songs of your favorite nasheed singers.

Listen to music by genre and discover the various musical style of the nasheed movement:

Ansasheed, Salawat, Naats, New-Age, Hadrah, Acapella and Urban music.

AlifMusic's Top 10 highlights the most popular songs from the Alif Radios.  The songs are chosen by popularity, originality and taste.

Download free nasheed

and spiritual songs.  Only the AlifMusic members can download the songs.  Register here (it's free!).

Music by Culture

Music categorized by cultural areas.  Explore the cultural diversity of nasheeds.  Coming soon...